News
The latest in EXEDY News.
14/01/2020Events
EXEDY participated in the Tokyo Auto Salon 2020
EXEDY exhibited at the Tokyo Auto Salon 2020, which was held on Friday, January 10, 2020, to Sunday, January 12, 2020, at Makuhari Messe in Chiba Prefecture. Our exhibition was a great success, with over 336,000 attendees visiting it over a period of three days.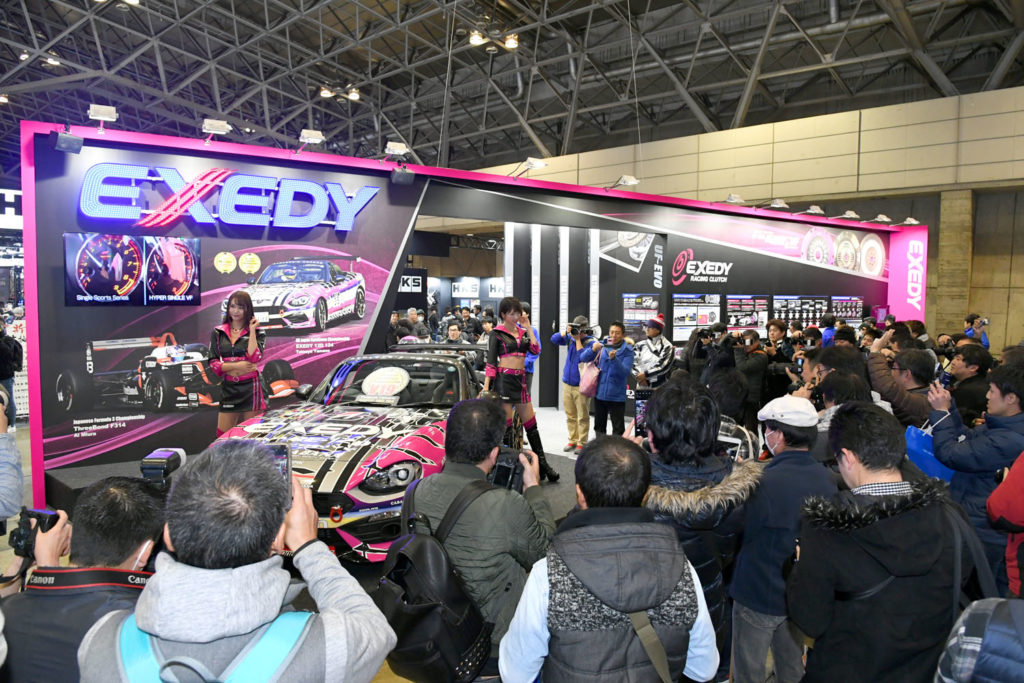 This year we displayed a variety of our racing clutches, including our new range of high performance clutch discs, UF-EVO. Also on display and attracting much attention: Tetsuya Yamano's EXEDY 12D 124, the race car in which he won the PN2 class of the Japanese Gymkhana Championship.
On the 11th and 12th, talk show events and autograph sessions starring Ai Miura and Tetsuya Yamano were held, both of which were great successes as well.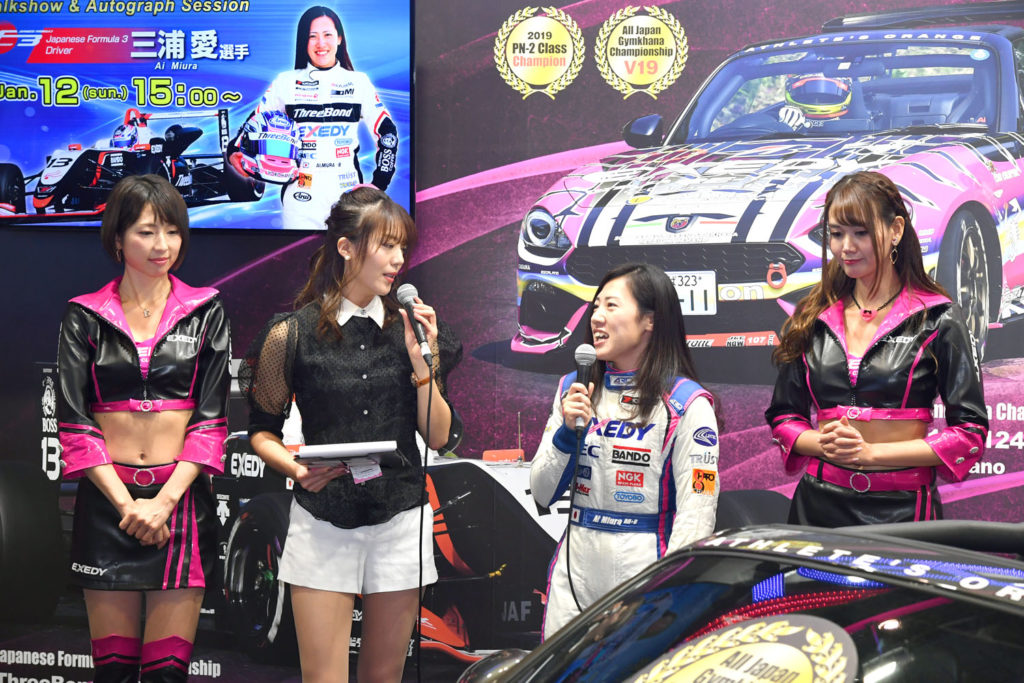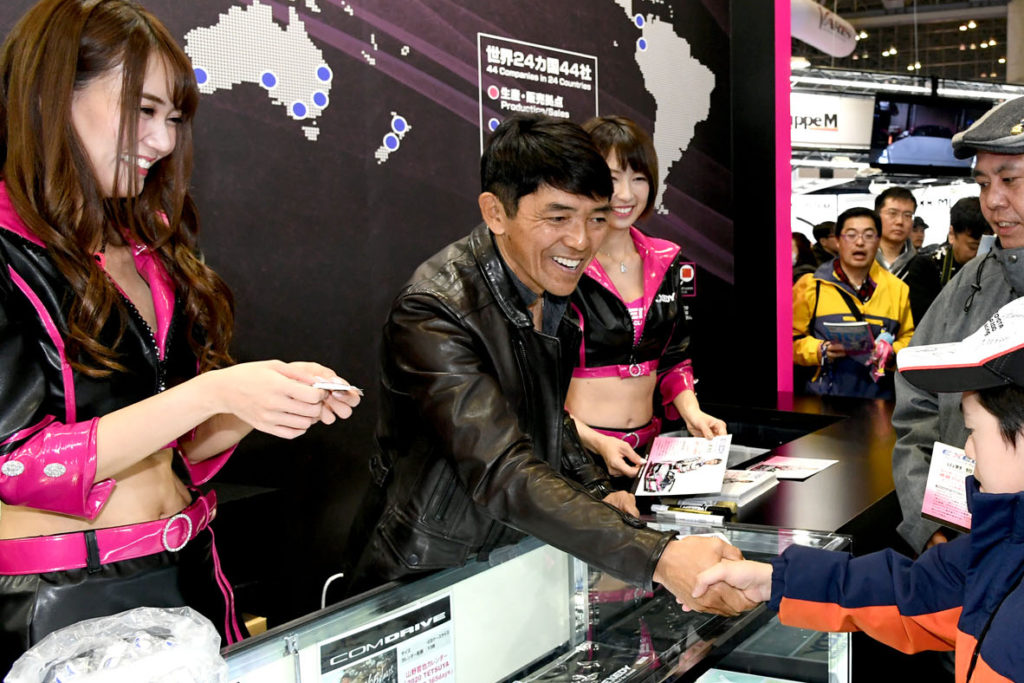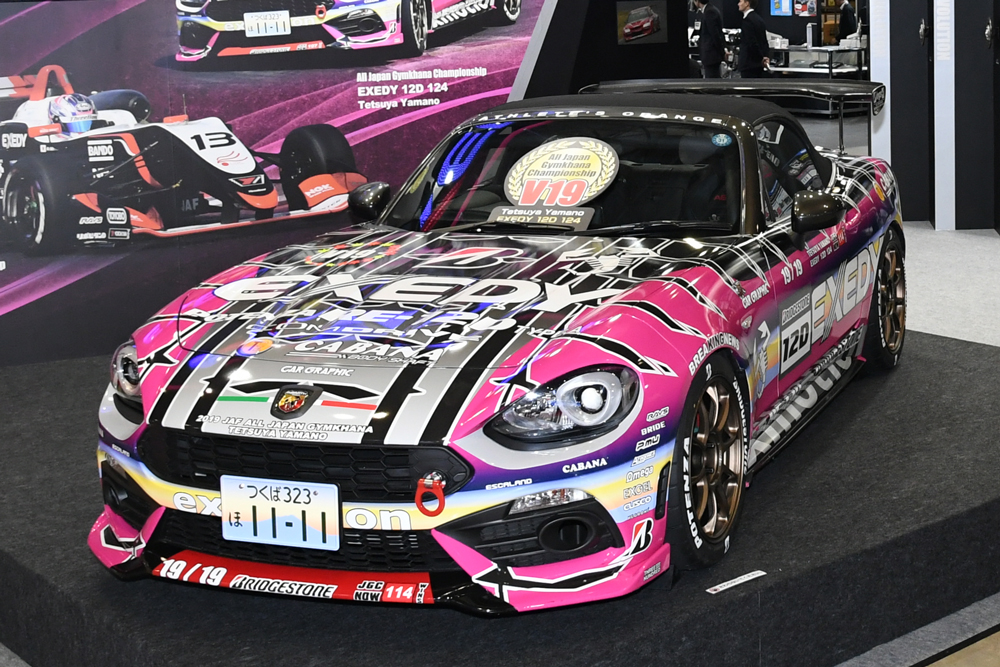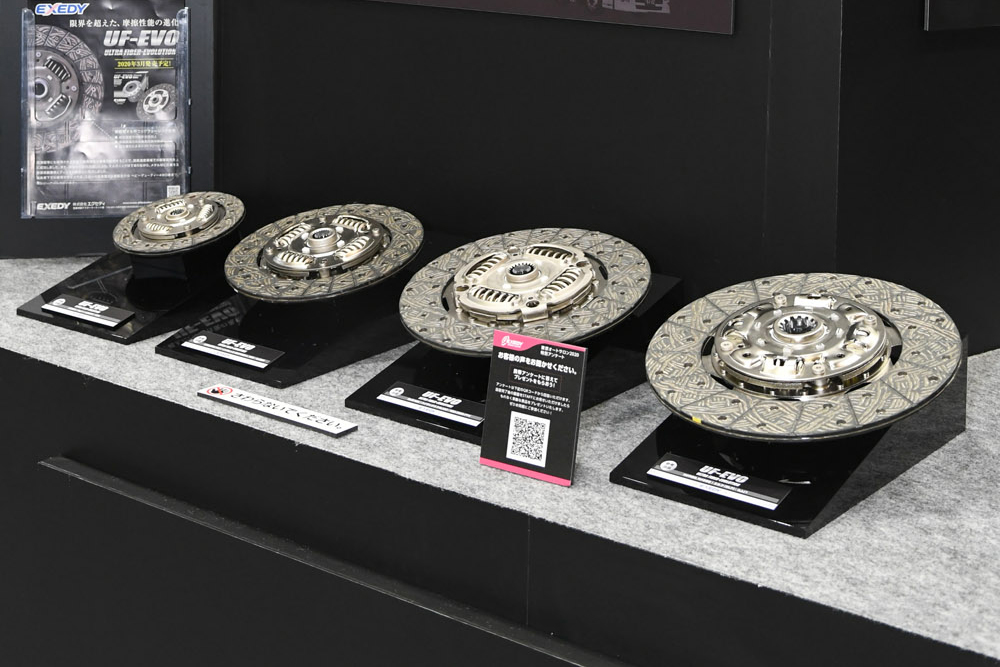 Tokyo Auto Salon 2020 – Event Outline
Event Name
TOKYO AUTO SALON 2020 
Home Page: http://www.tokyoautosalon.jp/en/
Event Location
Makuhari Messe (Chiba, Japan)
Number of Exhibitors
438 (compared to 426 from last year)
Vehicles on Display
800 (compared to 906 from last year)
Attendees
336,060 Over Three Days (compared to 330,666 from last year)